We understand that taking an HIV test can be a daunting experience for many, primarily due to concerns about privacy and confidentiality. Recognizing this, the Ministry of Health in Singapore took a significant step in 2008 to alleviate these fears. They selected a few clinics, including ours at Robertson Walk, to conduct anonymous HIV tests.
At our clinic, your privacy is our utmost priority. You can walk in and request an HIV test without having to provide any personal details. We don't require your identity card, passport, or any other documents. You don't even need to tell us your name.
Our goal is to create a safe and comfortable environment for you to take the crucial step of getting tested. We want you to have complete peace of mind when you choose our clinic at Robertson Walk for your HIV test.
Remember, protecting yourself is also about safeguarding the health of your loved ones. Don't let fear hold you back. Come see us for your HIV test today.
Services
 Type of Testing
 When to Test
 Prices
1) Rapid HIV BLOOD TEST (Antibody Test)
Rapid Finger prick Blood HIV-1/2 Antibody TestRESULTS: 20 mins
 from 90 days
after exposure.
 $54.00
2) Rapid HIV COMBO  TEST (4th GENERATION TEST)
HIV Combination P24 Antigen/Antibody Test
(HIV Duo Test)RESULTS: 20 mins
 from 28 days
after exposure.
 $162.00
Test Procedure: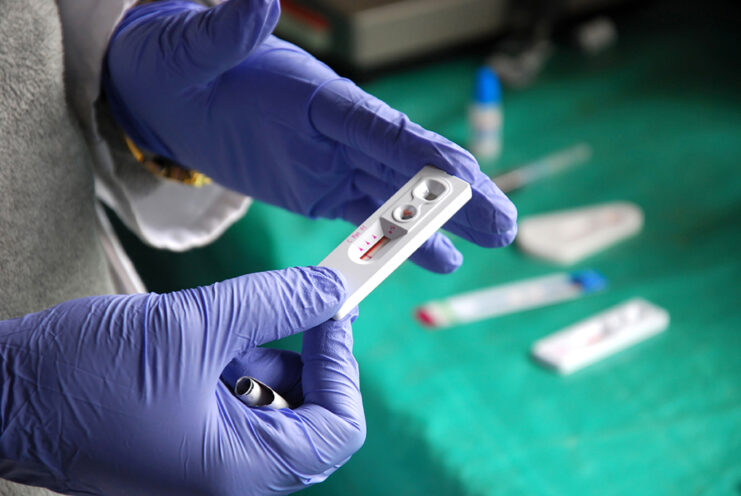 You do not need to fast or do any kind of special preparation before the test.
Come to our clinic at Robertson Walk and tell our staff you would like a "3-Step Test"
Have a discussion with our doctor as to which test is right for you.
There are 2 different tests that can be used for ANONYMOUS HIV TESTING:
1.) HIV Combo test
2.) HIV Antibody test (Blood)
The doctor will conduct the test and you will have your results in about 20 minutes.
For a comprehensive understanding of how HIV can be transmitted, consider reading this informative article. 
Steps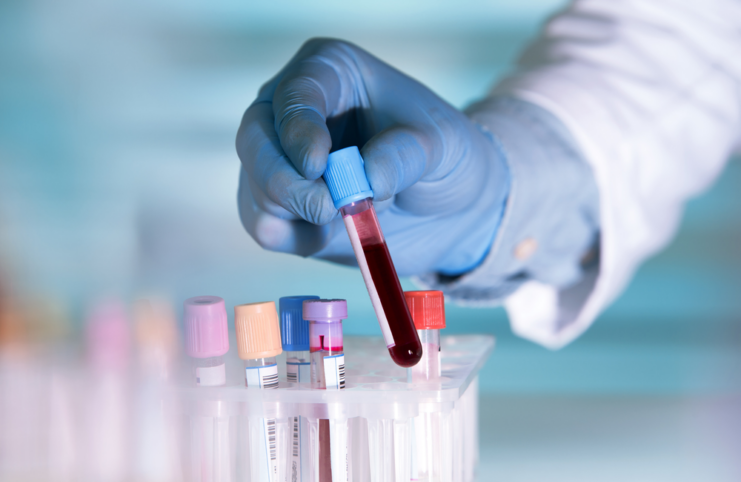 Step 1: Reception
1.) Just walk into our clinic Robertson Walk.
2.) Let our staff you are here for the "3-step test"*.
3.) You will be given a pamphlet & AHT Registration Form
4.) The form does not require any personal details from you.
Step 2: See Our Doctors
5.) The doctor will see you in his or her room.
6.) You will have a private consultation with the doctor.
7.) The doctor will proceed with the "3 Step Test"*.
Step 3: Results and Post-Results Consultation
8.) After 20 minutes your results will be ready.
9.) Assessment of the results of your HIV test.
Final Words
In conclusion, we want to reiterate that your health and privacy are our topmost priorities. We understand the apprehensions and fears that can come with taking an HIV test. That's why we've created a process that not only ensures anonymity but also provides quick and accurate results.
Our team of experienced doctors and staff is here to guide you through every step of the process, from the moment you walk into our clinic to the time you receive your results. We're committed to providing a safe, comfortable, and non-judgmental space for you to take this important step toward safeguarding your health.